Oral Health and Hygienist visits
The mainstay of dental and oral health is preventing disease.
Periodontal (gum) disease is the commonest disease in the world. Gingivitis
(early gum disease) affects up to 50% of people, with some 10% suffering
periodontitis (advanced gum disease). Unchecked gum disease leads to
loosening and loss of teeth.
Early detection of gingivitis is important, because it is completely reversible. More advanced gum disease is manageable. Some situations may need the latest regenerative procedures.
To determine your level of health, your hygienist and dentist regularly measure and record the level of gum disease (or absence) in your mouth. More severe disease is recorded in a full gum survey (called a pocket and recession chart) which is repeated at regular intervals. This allows us to formulate the best care programme and frequency of visits for you.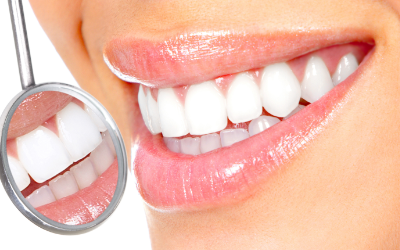 We now are creating a 3D 'virtual mouth' for each patient using the latest laser
scanning. These scans can be overlaid and show visually any tooth wear or gum
recession issues.
Lastly, but by no means less importantly, your hygienist and dentist screen
your whole mouth at every visit for signs of disease and oral cancer where
early detection is vital.
It is vital that you come at the regular intervals as advised by your hygienist.
Our Fresh Breath Hygiene appointments provide:
Periodontal screening

Recording and monitoring including Itero 3D scanning to show progress of tooth wear and recession

Oral health checks (including cancer screening)

Stain removal with airflow*
Additionally we can provide:
*Can't be performed during Covid-19 restrictions
If you would like to discuss Dental Hygiene treatment options, please fill in the form below:
keyboard_arrow_leftPrevious
Nextkeyboard_arrow_right