Dental treatment to strengthen the tooth
When the cavity is very large, the tooth walls become weak, like an eggshell and an inlay is needed. Inlays strengthen and protect the weakened parts of the tooth.
Using extremely accurate impressions of your mouth, our skilled technician constructs the tooth inlay in the laboratory. They can be made from specialised composite, porcelain or gold.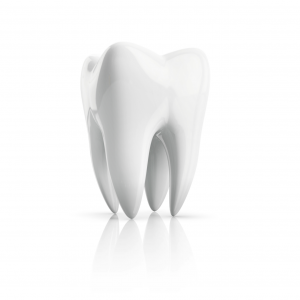 This silver filling had corroded and leaked, allowing decay.
The cavity was too extensive for a successful filling and an inlay made in all porcelain strong e max was placed.
Original shade before treatment

New smile six shades lighter
If you would like to discuss Tooth Inlay options, please fill in the form below:
keyboard_arrow_leftPrevious
Nextkeyboard_arrow_right