Straight Teeth, confident smiles without metal brace orthodontics
Our orthodontic treatments correct the position of your teeth using dental braces, aligning and straightening your teeth into a confident and natural smile.
Our orthodontic treatments are the ideal solution to transform your smile if you have the following dental problems:
Out of place teeth
Teeth crowding or a bunched smile
Over, under and cross bites
Misaligned teeth (malocclusion)
Crooked or wonky teeth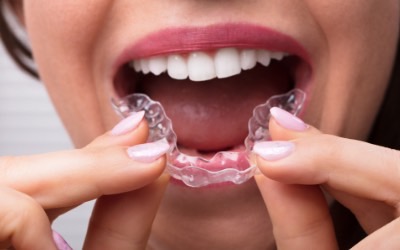 At Roy Morris Dental Excellence our highly qualified Consultant Orthodontist has years of experience providing orthodontic treatments, straightening teeth and transforming smiles. He often see patients who are embarrassed to smile and unfortunately feel uncomfortable in social situations. His experience has a huge impact on patient's lives giving them confident and natural smiles they can be proud of.
We have been treating patients with Invisalign in Worcestershire & the West Midlands with this American technique ever since it came to the UK. It uses computer technology to create clear almost invisible aligners used to straighten crooked teeth . Each aligner is worn for two weeks and then changed until the treatment is complete. If you want to smile with confidence, Invisalign is your answer.
The Invisalign treatment often achieves similar results to the more traditional orthodontic treatments. Patients often favour this treatment because of its almost-invisible appearance and removable nature.

Simply snap a selfie using your phone camera and see what you could look like with straighter teeth, in under 60 seconds.
See your smile now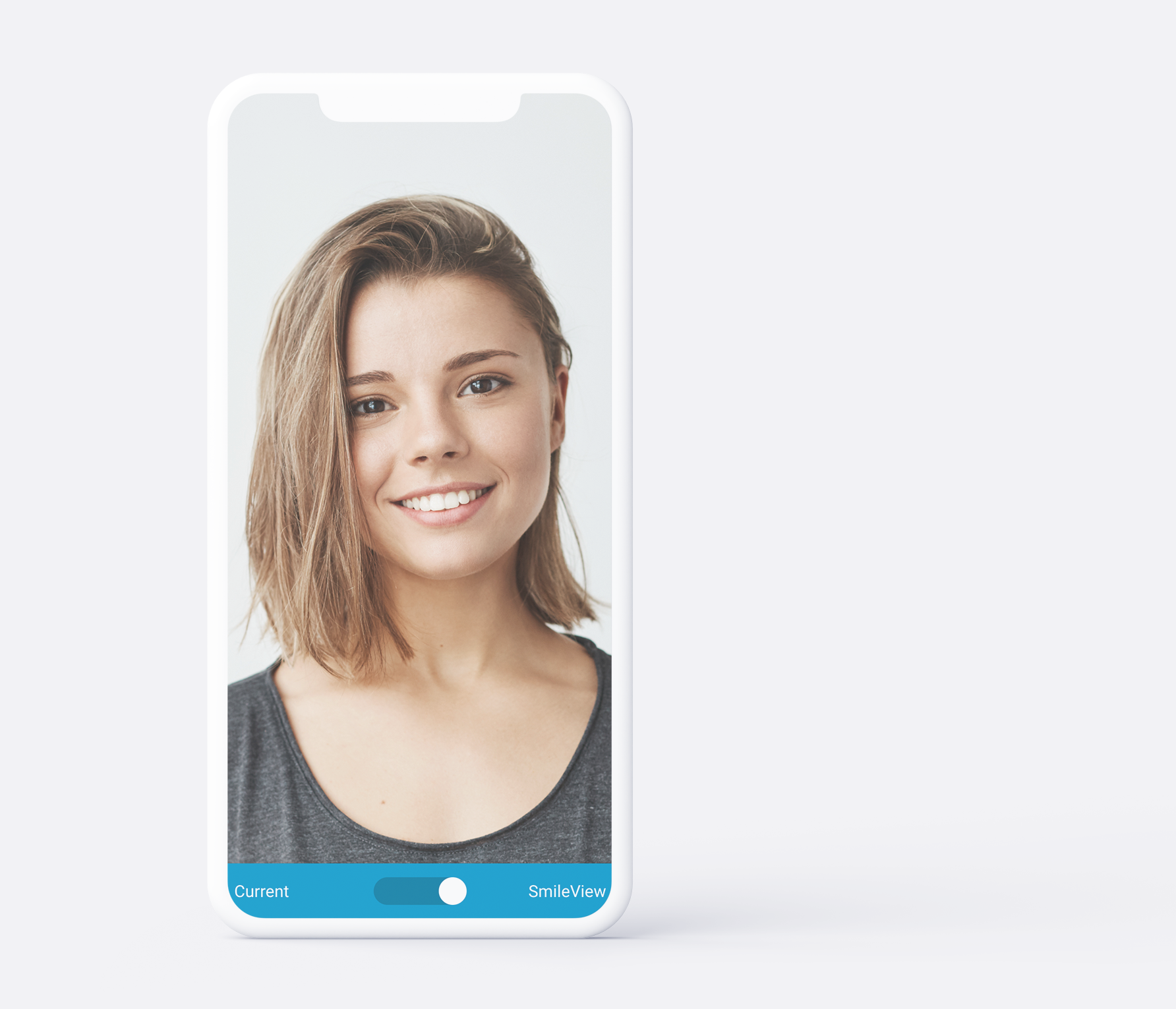 Book a FREE treatment consultation today
If you would like to discuss your Orthodontic treatment options, please fill in the form below:
keyboard_arrow_leftPrevious
Nextkeyboard_arrow_right