Same day fixed teeth
Same day fixed teeth
Teeth in a day involves fixing a pre – manufactured bridge to newly placed implant roots. This is accomplished within the same day.
The problem has always been how to strengthen the bridge with a strong frame fitting the implants with great accuracy. The lack of this support dramatically shortens the life of a plastic bridge and leads to breakages.
'WeldOne' allows the fabrication of a strong frame directly on the implants. Combined with composite construction, not plastic, leads to a very durable bridge.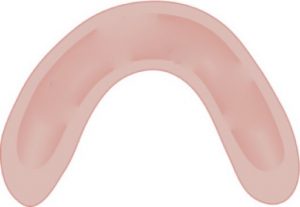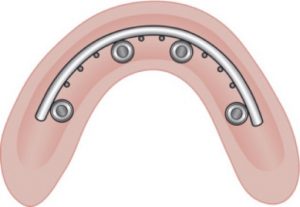 If you would like to discuss Teeth in a Day treatment options, please fill in the form below:
keyboard_arrow_leftPrevious
Nextkeyboard_arrow_right