Effective treatment for deep lines and wrinkles
Dermal fillers such as Restylane® are used as an effective treatment for deep lines and wrinkles. They can help reduce deep lines and wrinkles, fill hollows and smooth the contours of your face. Anti-ageing facial fillers are the non-surgical way to achieve younger looking skin and provide volume for tired lines and wrinkles.
A non-invasive treatment with little downtime, so you can return to day to day activities straight away.
Reduction of lines and wrinkles to give a more youthful looking appearance
Replenishes lost volume for a softer more younger look
Long lasting results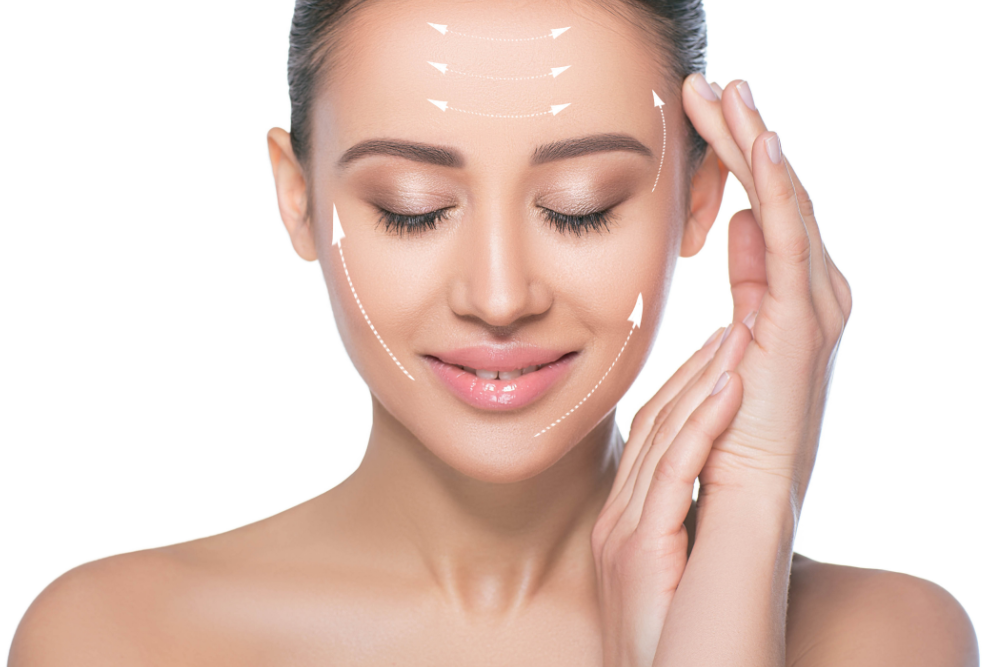 Facial fillers can plump up your skin, smooth wrinkles and fill out deep lines by replacing the collagen lost due to natural ageing or skin damage.
Premium dermal fillers are injected in small controlled doses just under the surface of skin of the area to be treatedDepending on the type of dermal filler used, results can last from 6 to 18 months.
Small amounts of dermal filler are injected directly into the skin using an ultrafine needle. After cleansing the area to be treated, a numbing cream will be applied.
The gel administered helps to plump up the skin to smooth out lines and wrinkles. If the lips or facial contours are being treated, the filler adds volume, restores shape and gives a fuller, fresher appearance.
After the treatment you may experience some redness, swelling or bruising which normally subsides within a few days.

Consultation for facial rejuvenation treatments – ***
Dermal fillers – from £*****
If you would like to discuss Dermal and Lip Filler treatment options, please fill in the form below:
keyboard_arrow_leftPrevious
Nextkeyboard_arrow_right